24.04.2012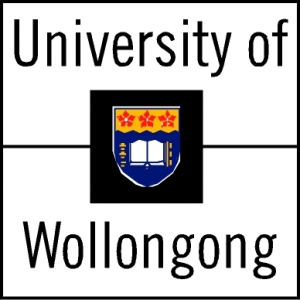 The University of Wollongong (UOW) has been rated as a maximum 'Five Stars' in its first ever international benchmarking by the same organisation which determines the annual World University Rankings, QS Top Universities. 
QS defines a 5-star university as "world class in a broad range of areas, enjoys a high reputation and has cutting edge facilities and internationally renowned research and teaching faculty". 
UOW demonstrated impressive performance, receiving 5 star ratings in the areas of graduate employability, teaching, infrastructure, internationalisation, innovation and engagement. 
Open World Education Group is an official representative of University of Wollongong in Russia.
If you wish to enroll for the course at this university, please feel free to contact us by phone: (495) 228-0300