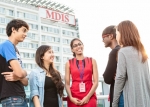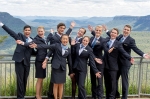 27.04.2017
Hospitality Management Education Worldwide
Hospitality industry is a fast developing sphere of world business and in the year 2021 it is expecting more than 323 million people to be involved in (on the information of World Travel and Tourism Council).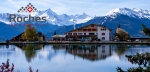 20.03.2017
Les Roches once again ranked among the best!
For the first time, higher education data specialist company QS (Quacquarelli Syminds) has published rankings of the world's top 50 universities specializing in hospitality and leisure management.