29.03.2019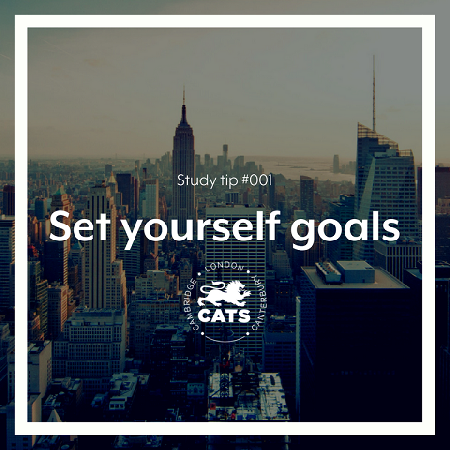 CATS College London became the first educational institution in Europe to develop a unique curriculum, integrating the Bloomberg Business Lab into the educational process.
CATS College London launches its modern Bloomberg Business Lab with 16 online Bloomberg terminals and four screens displaying the latest financial news.
CATS College London offers the Business Enrichment Program. In addition to the chosen curriculum, students will receive a pleasant bonus for gaining additional knowledge:
Bloomberg Business Lab
Business Masterclasses
Business Challenges
University Advice
CATS College London offers the following joint training programs with the Bloomberg Business Lab:
A-level (two-year program)
A-level (accelerated program)
University Foundation Program
Year 1 Business Management Degree
Open World is an official representative of CATS College London in Russia.
If you wish to enroll for the program at CATS College London, please feel free to contact us by phone: (495) 228-0300 or e-mail