27.10.2020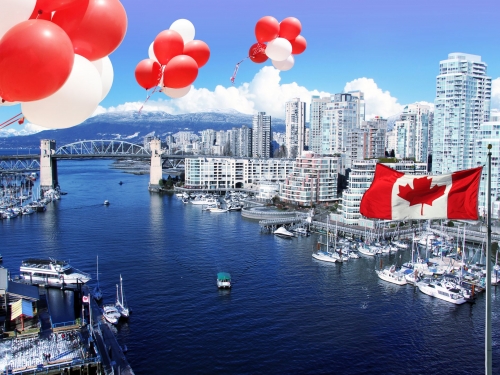 Canada Visa Application Centers in Russia will start operating from 28 October.
According to the company VFS Global, from October 28, 2020, Canada's visa centers will start operating in St. Petersburg, Vladivostok, Yekaterinburg and Novosibirsk.
Visa Application Centers will provide limited services:
Collect biometric data only for clients with Biometric Instruction Letters.
Return of envelopes with decisions to applicants. An envelope with your decision will be returned to you via the courier service offered by the Visa Application Center.
Provision of a passport upon receipt of a passport request letter from IRCC (by mail / courier only).
Working hours: Monday - Tuesday - Wednesday (only three working days): 09:00 - 14:00.
Due to the COVID-19 outbreak, the Canada Visa Application Center may take additional measures to ensure the health and safety of applicants.
According to instructions issued by the Immigration, Refugees and Citizenship Canada, applicants can no longer apply for temporary residence in paper form at the Visa Application Centres.
Most applications for temporary residence must continue to be submitted online through the IRCC website: https://www.canada.ca/en/services/immigration-citizenship.html