09.08.2017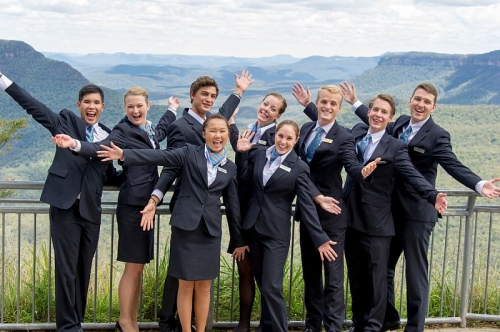 Submit your application to study in Switzerland, Spain, China, UK or France in Spring or Autumn 2018.
Hospitality industry is a fast developing sphere of world business and in the year 2021 it is expecting more than 323 million people to be involved in (on the information of World Travel and Tourism Council).
The hospitality industry is a broad group of businesses that provide services to customers. It's focused on the satisfaction of customers and providing specific experiences for them. The hospitality industry is a multibillion-dollar industry that depends on the availability of leisure time and disposable income
Open World representing such hospitality schools as:
Glion Institute of Higher Education (Switzerland, UK)
Les Roches Global Hospitality Education (Switzerland, USA, Spain, China, USA)
Business and Hotel Management School (Switzerland)
Vatel International Business School of Hotel and Tourism Management (France)
La Rochelle Business School (France)
Open World Education Group is an official representative of different hospitality schools in Russia!
For the information please contact Open World by phone: (495) 228-0300 and email