27.02.2018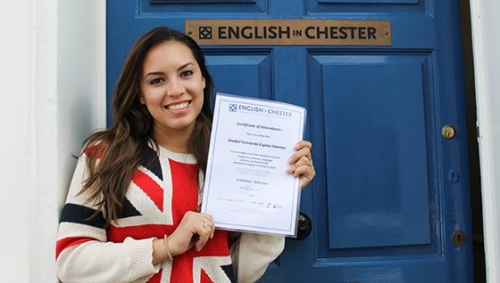 English in Chester offers high quality summer English courses in England for children in the "Center of Excellence" category!
Acceptance of applications for unique summer courses in English in Chester continues! English school English in Chester has won an honorable first place in the category of vacation programs for children with living in host families.
Summer program English in Chester is held from June 25 to August 10, 2018 for children 13 - 16 years old.
Program fee - 565 GBP (1 week)
Open World Education Group is an official representative of English in Chester in Russia.