18.12.2019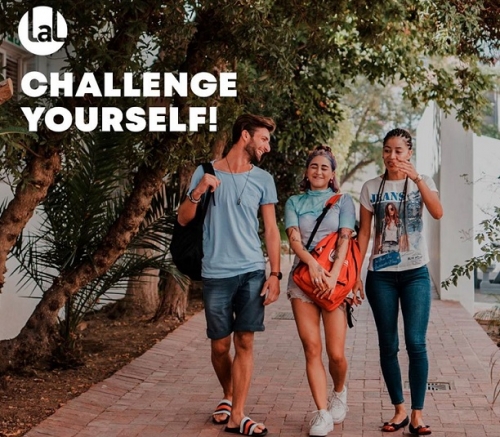 The English school network LAL Language Centres announces a special New Year offer for schools in the UK (London and Torbay), South Africa (Cape Town) for Russian students.
When booking English courses at LAL schools in the period 23 December - 30 December 2019 you get 25% discount on tuition for courses of up to 7 weeks and 30% discount for courses of 8 weeks and longer.
Special offer prices apply to the following courses: General English, Intensive English, Business English, IELTS exam preparation
Accommodation has to be booked at standard prices.
Open World Education Group is an official representative of LAL Language Centres in Russia