10.05.2018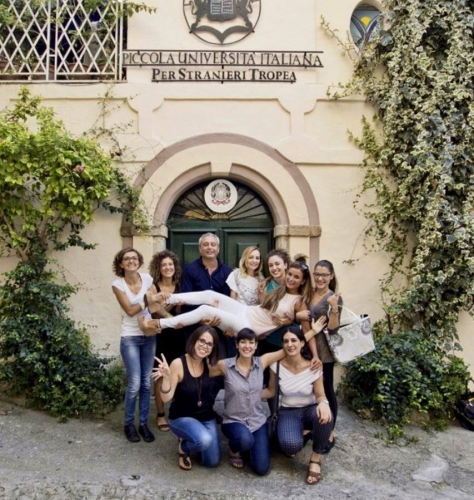 Piccola Universita Italiana and Open World Education Group provide a unique opportunity for you to have a great summer vacation in Italy!
Exclusive language school Piccola Universita Italiana, with 20 years of experience, will help you to combine study with vacation: language courses, entertainment and beach holidays in Italy!
Program fee:
1 week – from 475 EUR
2 weeks – from 748 EUR
4 weeks – from 1295 EUR
12 weeks – from 3470 EUR
Fee includes: education, accommodation, transfer.
If you wish to enroll for the course at Piccola Universita Italiana, please feel free to contact us by phone: (495) 228-0300 or e-mail study@open-world.ru