08.11.2017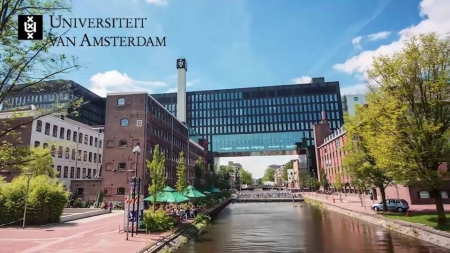 The University of Amsterdam is a research university, one of the top 30 universities in Europe and 60 of the world's top universities.
The University of Amsterdam offers Russian students a unique opportunity to pay a tuition fee for the Bachelor's Program until December 31, 2017 and get an opportunity to study at the prices of last year!
The cost of training with enrollment before the end of December 2017 - 16995 EUR.
Open World Education Group is the official representative of University of Amsterdam in Russia.
For detailed information about the enrollment process and scholarship, please contact: tel. (495) 228-0300,