15.07.2020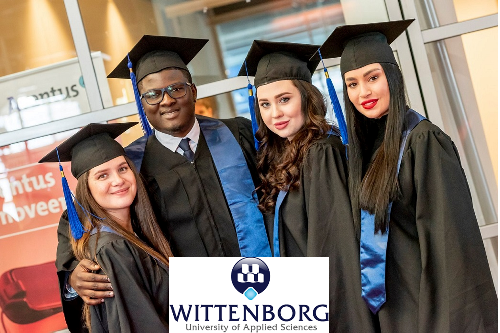 Wittenborg University of Applied Sciences is still accepting documents

until August 1, 2020.
Wittenborg University of Applied Sciences is a dynamically developing university and has full state accreditation. It is a university of applied sciences, which meets the high standards of education in the Netherlands, has partnerships with University of Brighton (UK). The university has campuses in Apeldoorn and Amsterdam, Vienna (Austria) and Munich (Germany).
The main benefits of studying in the Netherlands:
- the cost of education is cheaper than in the UK or the USA, for example, the cost of undergraduate programs at Wittenborg is 8900 euros per year, and a one-year master's program costs from 12600 euros.
- Holland education is valued worldwide for its high quality.
- English-taught study programmes.
- After graduation, students are entitled to work for 1 year.
Entry requirements for Wittenborg UAS:
- IELTS 6.0 for bachelor degree, IELTS 6.5 for master degree
- Certificate of Secondary Education/Bachelor Diploma with good grades
- CV
- Motivation letter
- Recommendation letters
Study programs start 6 times a year: August, October, November, February, March and May.
Open World Education Group is an official representative of Wittenborg University of Applied Sciences in Russia.
For more information: +7 9858804017 WhatsApp/Viber,