16.11.2017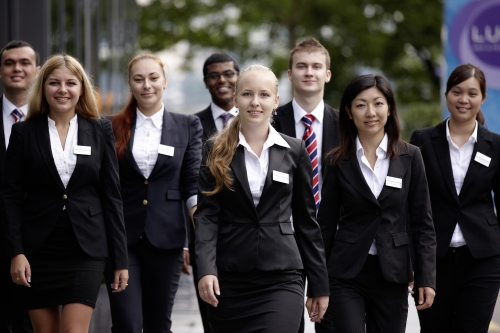 On 16 November 2017 at 19.00 we are inviting to a business education and career opportunities in Switzerland master class and meeting with Magdy Attalla in Nizhny Novgorod.
Hospitality industry is a fast developing sphere of world business and in the year 2021 it is expecting more than 323 million people to be involved in (on the information of World Travel and Tourism Council).
Open World Education Group is an official representative of Business and Hotel Management School in Russia.
For the participation in the master class, please, contact Open World by phone: (495) 228 0300,