30.01.2018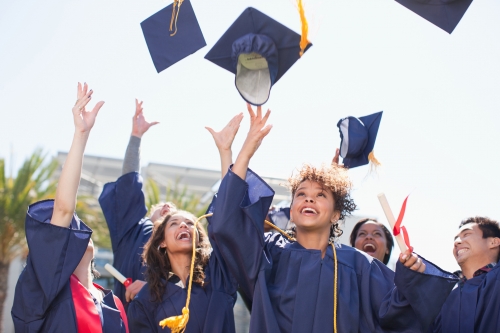 On January 30, we invite everyone to participate in the program "Business Education Day in Germany".
Germany is one of the leading countries in the world with hiegh  quality school and university education. At the moment business programs of German universities are included in the top ratings of the world business education!
The cost of educational programs in Germany is quite democratic, compared with education in the US or other countries.
During the event, we will present the information on admission process and undergraduate and graduate programs at the best business schools in Germany:
EBS University of Business and Law
Cologne Business School
IUBH International University of Applied Sciences
GISMA International Graduate School of Management and Administration
EU Business School
The meeting will take place at: Moscow, Vetoshny per. 5, office 202 (Metro st. Teatralnaya, Ploshchad Revolucii).
If you wish to take part at «Day of Business Education in Germany» seminar, please fill out the on-line registration form below or register by phone: +7 495 228 0300,