18.11.2018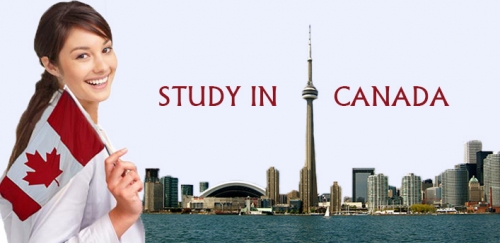 We invite students to Canada Open Day in Moscow on November 18, 2018 from 15:00 to 17:00! Get more information on opportunities of life and study in Canada!
Canada offers high quality education for students from all countries and famous for its 300 colleges and Universities, schools.
During the seminar you will watch presentations of ILAC - International Language Academy of Canada and Canadian colleges which offer educational programs with internships (co-op programs).
If you wish to participate at Canada Open Day on November 18, 2018, please feel free to contact us by phone: +7 (495) 228-0300,
Education in Canada is great investment in the future of you and your children!