27.06.2019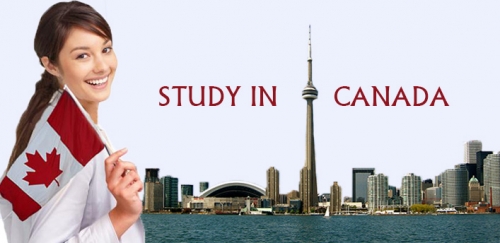 We invite students to Day of Higher Education in Canada on June 27, 2019 from 12.00 to 19.00! Get more information on opportunities of life and study in Canada!
Canada offers high quality education for students from all countries and famous for its 300 colleges and Universities, schools.
Students will get consultations on studies at Thompson Rivers University, Royal Roads University, Cape Breton University, University of Toronto, Simon Fraser University, University of Manitoba and etc.
During the seminar you will watch presentations of Canadian colleges which offer educationl programs with internships (co-op programs): Humber College, Niagara College, Centennial College, Fanshawe College.
Students also will learn about English language programs at ILAC, Global Village, Kaplan and etc.
The event will take place at: Moscow, 45-V Novoslobodskaya Str., office 210.
If you wish to enroll for studies in Canada, please register for the consultation, feel free to contact Open World Education Group by phone: +7 (495) 228-0300,
Education in Canada is great investment in the future of you and your children!