19.10.2019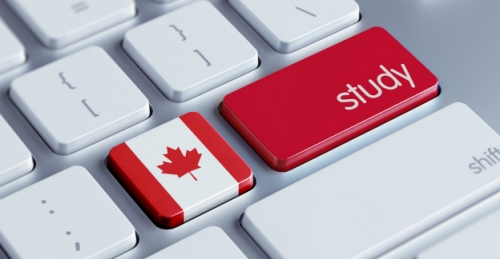 Canada is a highly developed country with a modern economy and an active immigration policy.
The country offers high quality education at reasonable price for students from all over the world! This is a dream country for everyone who wants to find a quality education and wants to live and work legally after graduation!
At Canada Open Day you will meet with ILAC Director of International Recruiting - Alena Khabibullina - provider of study programs and representative of the Canadian Embassy and immigration specialist.
ILAC is the largest and most renowned English language school in Canada. Language centers are located in the most famous cities in Canada: Toronto and Vancouver. ILAC collaborates with over 60 colleges and universities in the country. Therefore, if you want to improve your level of English and enter the university, ILAC is guaranteed to help you in the implementation of your plans!
Address of the meeting: Andy's Friends Café, 5 Chistoprudniy boulevard, Moscow (Metro st. Chistyye Prudy)
Open World is an official representative of International Language  Academy of Canada.
For more information please contact us by phone (495) 228-0300 or by email