18.01.2018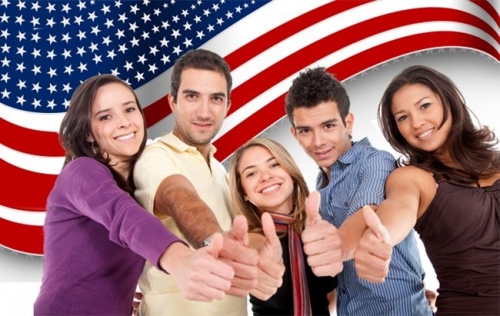 On January 18, 2018 we invite you to the round table "Community Colleges - Qualitative and Economical Education in the US and Optional Practical Training"
Open World Education Group offers enrollment to 200 partner educational institutions in the US, including the best American colleges. Most of our partner colleges are located in California, Massachusetts and Washington state.
You will receive you more detailed information and answers to questions about educational posses in such rating and popular colleges as:
Santa Monica College
Citrus College
Foothill College
DeAnza College
Seattle Сentral Community College
Fisher College
Bunker Hill Community College
College of San Mateo
Skyline College
MiraCosta College
Round table will take place at: Moscow, Vetoshny per. 5, office 202 (Metro st. Teatralnaya, Ploshchad Revolutsii).
Education in the USA is great investment in the future of your children!
If you wish to enroll for studies in the USA, please register for the consultation, feel free to contact Open World Education Group by phone: +7 (495) 228-0300 or by email: