29.01.2020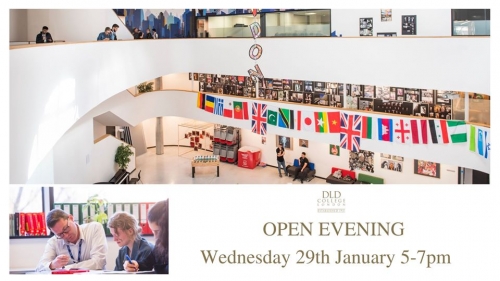 Abbey DLD Group of Colleges specialize in secondary education and preparing students to enroll the most prestigious universities in the UK. Abbey DLD has 3 campuses: in London, Cambridge and Manchester. Colleges provide study programmes such as GCSE, A-level, International Foundation, BTEC.
Over the past few years, more than 50 Abbey DLD students have entered Oxford University and Cambridge University!
Open World Education Group is an official representative of Abbey DLD Group of Colleges in Russia.
If you want to register to Open Day, please feel free to contact us by phone: +7 (495) 228-0300.