06.02.2018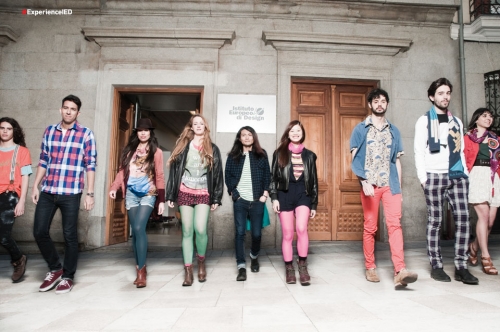 We invite you on February 6 to an interesting meeting and communication on education in the field of art, music, design, fashion, theater and cinema!
If you are dreaming about the career of an eminent couturier of one of the fashion houses, or you are dreaming of becoming famous for the whole world as a singer or actor, you probably thought about getting an education in this field!
At a free seminar you can learn about many foreign universities that specialize in education in music, fashion, design, theater and cinema:
British and Irish Modern Music Institute
Istituto Marangoni
Norwich University of the Arts
Escuela Superior de Diseno e Ingenieria de Barcelona (ELISAVA)
Istituto Europeo di Design
Accademia di Costume e di Moda
Domus Academy
NABA (Nuova Accademia di Belle Arti)
Cambridge School of Visual & Performing Arts
New York Film Academy
New School of Architecture and Design
LISAA College of Applied Arts
The meeting will take place at: Moscow, Vetoshny per. 5, office 202 (Metro st. Teatralnaya, Ploshchad Revolucii).
If you wish to take part at seminar, please fill out the on-line registration form below or register by phone: +7 495 228 0300,