19.10 — 08.11.2019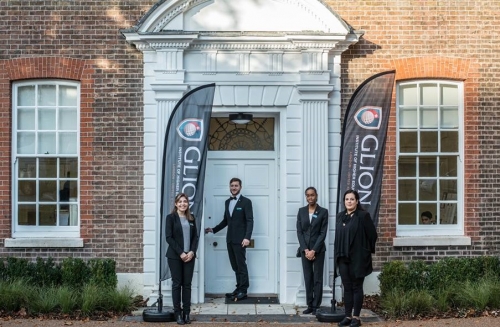 Glion Institute of Higher Education London holds Open Days on 19 October and 8 November 2019 during which candidates and their family are invited to visit the campus, attend a presentation and meet other students, faculty and the management of the school.
The objective is to make you discover "the Glion Spirit" and understand better the mission, education ethos and see by yourself the study and living environment of students.
Glion Institute of Higher Education Campus address:
Downshire House, Roehampton Lane, London, SW15 4HT, United Kingdom, tel: +44 20 8392 8178.
The time of the Open Day: 09.30-13:00.
If you want to participate in Open Day, please register through Open World and we are also pleased to help you with the visa to the UK.
Open World Education Group is an official representative of Glion Institute of Higher Education in Russia.
If you want to enroll to this course, please feel free to contact us by phone: +7 (495) 228-0300.