12.07.2018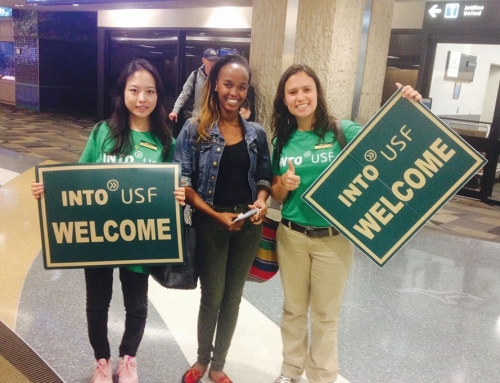 On July 12th at 18.00 we invite you to a free seminar University Education in the USA in Moscow!
You can meet with Maria Kast-Ondraczek, Director of Marketing and Recruitment INTO University of South Florida.
If you decide that you want to study abroad, but not sure about the right option, then our event will help you to understand everything! You will get information about what you need to do to start studying at the USA universities in the fall of 2018.
The Seminar will take place in the Open World Education Group office:
45-V Novoslobodskaya, office 202, Moscow (Mendeleevskaya/Novoslobodskaya metro station).
To participate in the seminar or for personal consultation, please register by phone: +7 495 228 0300, by email: