Offer date closed  01 July 2024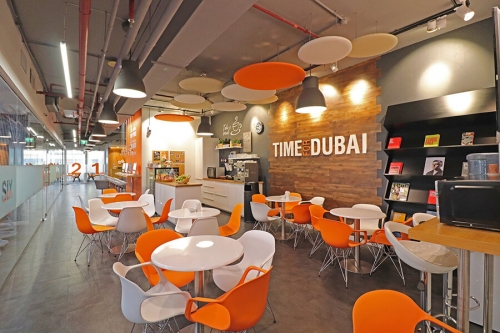 The unique preparatory program ACCP Pathway (Advanced College Credit Program) is conducted by the ES Dubai language school in collaboration with the American University Marquette University.
Students study subjects in the first-year program of an American university for a year and receive official grades and credits upon completion. This gives them the right to enter 18 partner universities in the USA and 7 universities in Canada immediately in the 2nd year! You can apply for admission to any university. But each university decides for itself whether to accept an applicant for 1st or 2nd years of study.
ES Dubai School offers scholarships up to 30% of ACCP Pathway tuition to top students!
When granting a scholarship, the level of English, motivation, the average score of the school certificate, additional education and achievements are taken into account. Scholarships are granted on a case-by-case basis after providing all enrollment documents and interviews with the curator of the ACCP Pathway program.
What subjects are studied at ACCP Pathway:
Business and Finance
Engineering and Computing
Math, Science, Pre-Med
Law, Humanities and Social Sciences
Open World Education Group. Write and call us +7 495 2280300, +7 977 1787585, + 7 985 8804017 Telegram/WhatsApp. We will be glad to help you with choosing a program and enrolling for studying!