Offer date closed  01 January 2024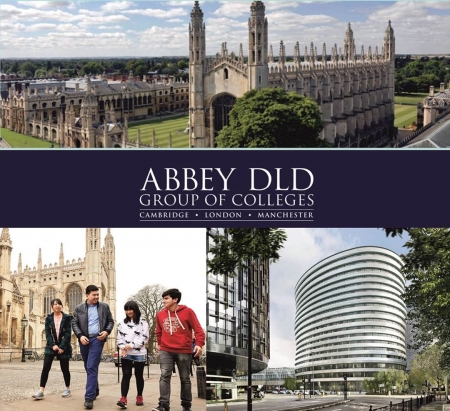 British elite group of colleges Abbey DLD Group of Colleges offers  scholarships up to 30%!
Abbey DLD Group of Colleges are known for quality secondary education programmes and preparation for enrolling to the most prestigious universities in the UK. Abbey DLD consists of three colleges: DLD College London, Abbey College Cambridge, Abbey College Manchester.
College study programmes: GCSE, A-level, International Foundation, BTEC.
Over the past few years, about 60 Abbey DLD Group of Colleges students have enrolled in the University of Oxford and the University of Cambridge after graduating from college!
Apply for one of the Abbey DLD programmes, show your motivation to the admissions and get a chance for a scholarship of up to 30%!
For more information: +7 9858804017 WhatsApp/Viber,