Offer date closed  31 December 2020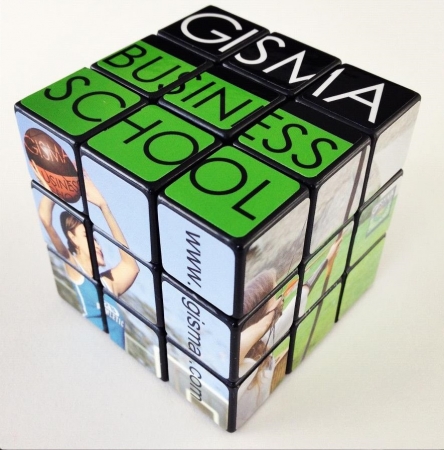 GISMA Business School offers a 20% discount on preparatory programs for international students who plan to study at German state universities!
GISMA (German International Graduate School of Management and Administration) is a privately owned business school in Germany with campuses in Berlin, Hannover and Hamburg. In London, the GISMA campus operates on the basis of The University of Law.
As of 2020 it offers a variety of undergraduate and postgraduate degrees, including MBAs, all of them are delivered and awarded by external institutions.
Pathway University Program is delivered in Hannover and Berlin. With this course, students will reach the German language standard required to apply for a degree in Germany. This course will prepare you to apply for an undergraduate or postgraduate course at a German state university, regardless of your language level. You will benefit from learning in a German speaking environment where you will be able to immerse yourself in the language.
I

n order to stimulate Russian students, GISMA offers a 20% discount on Pathway University Program in 2020!
UPP Studienkolleg tution fee with discount – 3060-7960 EUR (fee depends on language level).
UPP University (Direct Entry) tuition fee with discount – 2180-8760 EUR (fee depends on language level).
O

pen World Education Group is an official representative of GISMA Business School in Russia.
Open World Education Group: +7 9858804017 WhatsApp/Viber,