Offer date closed  31 December 2017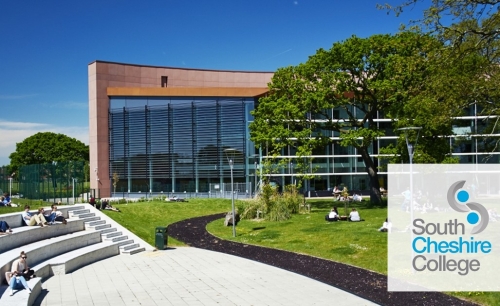 South Cheshire College offers reasonable and in-demand secondary education at British public college.
The Open World Education Group in partnerships with South Cheshire College offers Russian students the prep-programs for entering UK universities.
South Cheshire College is a great place to continue secondary education and to prepare for university enrollment. College was awarded the Beacon Status status for an outstanding quality standard in the field of education. The main campus of the college is located about one mile from Crewe and is the only institution providing professional training for 16 year old students in the Crewe region.
In March 2017, South Cheshire College teamed up with West Cheshire College, which allowed him to expand the opportunities for students and thereby improve the quality of education.
South Cheshire College also provides courses at several training centers: in Middlewich and in Congleton. It offers a choice of A-level courses, as well as programs in business and administration, community training, construction, engineering, technology and production, hairdressing, cosmetology and therapy.
Program fee - from 17,000 pounds per year!
Full fee of the program includes:
Education
Accommodation
Meal
Open World Education Group is the official representative of South Cheshire College in Russia.
For detailed information about the enrollment process, please contact: tel. (495) 228-0300,