14.11.2014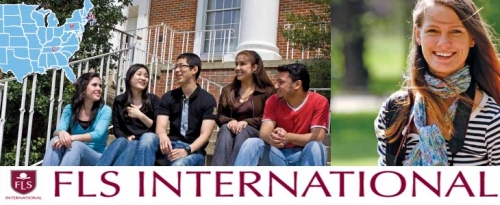 A year-round FLS International center based at Saint Peter's University, New York will open on January 12, 2015.
General English, Vacation English, Academic English, TOEFL preparation courses will be offered. Accommodation will be offered in dormitory, apartments, and host families.
Furthermore, during summer teen vacation courses with dormitory accommodation will be offered there.
The Open World Education Group is an official representative of FLS International in Russia.