09.11.2015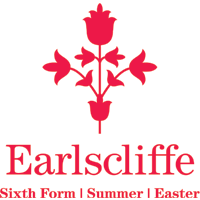 Earlscliffe College ranked #38 in "The Telegraph Top 100 schools" by A-level results in 2015 located in Folkestone offers unique Mini-MBA vacation program in summer 2016 for students of 15-17 y.o. with intermediate or above level of English.
It includes tuition: introduction to the exciting world of business management and administration, full board residence accommodation, excursions. The students have the opportunity to continue their secondary education studies at the college.
The cost of Mini-MBA vacation programs is GBP 2390 per 2 weeks inclusive of tuition, accommodation, full board, activities. Air tickets and visa are extra.