16.11.2015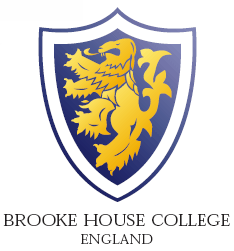 Brooke House College located near Leicester offers special vacation programs in summer 2016 for students with intermediate or above level of English: 
English plus GCSE Taster – for schoolchildren up to 15 y.o. 
English plus A-level Taster – for schoolchildren of 16-17 y.o.
Programs include intensive tuition of 27 hours per week including 15 hours per week of English, 12 hours per week of subjects: Math, English Literature or Science, full board residence accommodation, excursions. The students have the opportunity to continue their secondary education studies at the college. 
The cost of programs is from GBP 845 per week inclusive of tuition, accommodation, full board, activities. Air tickets, visa, airport transfers are extra.