16.08.2018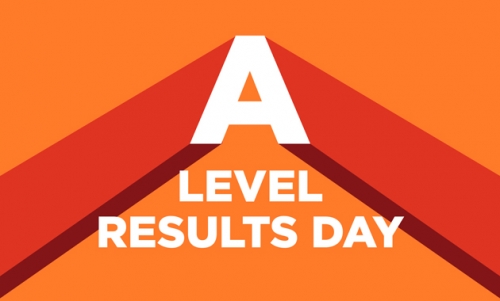 On August 16 in the United Kingdom A-level results have been published.
Now at the British private schools studies about 2000 school students from Russia. According to these data school students have known the results of the UCAS applications to the universities of Great Britain.
Open World Education Group cooperates with many universities in the Great Britain, the USA, Ireland, Canada and other countries of the world and will assist you in application process and receiving of new student's visa.
Until the end of August still there is an opportunity to submit application documents for some universities from autumn 2018.
For more information about admissions and requirements please don't hesitate to contact Open World Education Group by phone (495) 228-0300 or by email