15.08.2018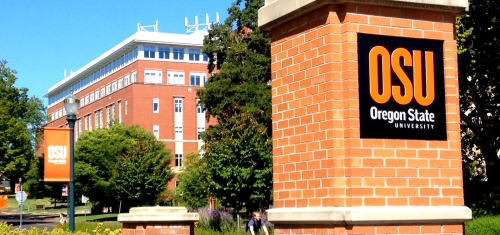 Oregon State University (OSU) is an international, public research university in the northwest United States, located in Corvallis, Oregon.
The university offers more than 200 undergraduate degree programs along with a variety of graduate and doctoral degrees.
It is also the largest university in the state, with a total enrollment exceeding 28,000. More than 230,000 people have graduated from OSU since its founding.
If you wish to enroll, please feel free to contact us by phone: (495) 228-0300 or e-mail study@open-world.ru