27.04.2022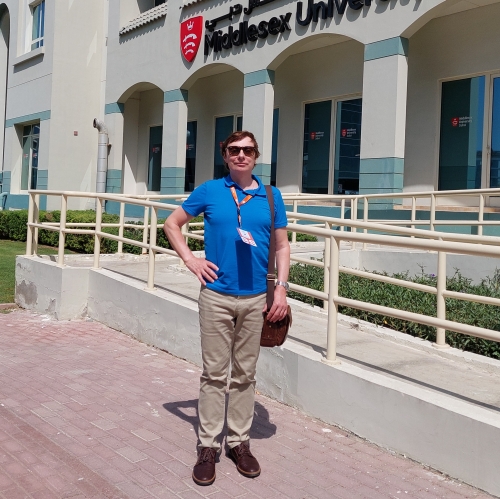 In the UAE, with a population of 10 million people, only less than 20% of residents are its citizens, and English is used everywhere in the country. Many foreign companies open representative offices here, and universities - their branches.
3 British universities have been opened in Dubai, there are also 2 Australian universities, American and Canadian universities also. There are many British and IB schools, there is even a Swiss boarding school with teaching in English, German and French.
Not everyone knows Dubai is the perfect place to learn English!
ES Dubai Language School is located in the heart of Dubai (UAE), on the Dubai Marina coast, near the famous artificial peninsula The Palm Jumeirah. The school has been admitting students since the age of 14.
We will help you with your admission! Write and call us +7 495 2280300, +7 977 1787585, + 7 985 8804017 Telegram/WhatsApp.