15.08.2022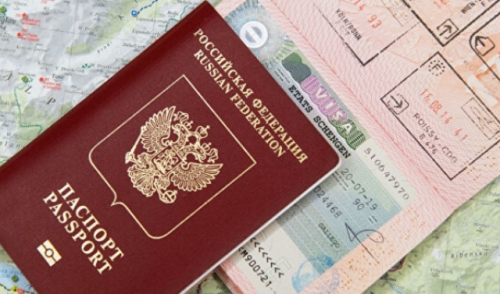 According to TASS, European countries are exploring the possibility of banning the issuance of tourist and even educational visas to Russian citizens. The initiative has already been supported by the Baltic countries, but the final decision is to be made by the European Union.
To date, the issuance of tourist visas to Russians has been limited to Belgium, Malta, Denmark, Latvia, Lithuania, the Netherlands, Slovakia, the Czech Republic, Estonia. The Czech Republic and Latvia have also stopped issuing student visas.
The UK and Australia continue to accept documents for various visas, but the deadline for considering applications has increased. Germany, Netherlands, Spain, Italy, Slovakia, Switzerland, continues to issue student visas. Canada has so far suspended the consideration of visas for Russians.
The Cabinet of Ministers of the Federal Republic of Germany said that the decision to ban the issuance of visas to Russians was submitted for discussion in the EU, but the discussions on this matter have not yet been completed. The study of the initiative was confirmed by the European Commission: its representative clarified on Thursday that Brussels is trying to "ensure coordinated actions."
The United States does not support the idea of ​ ​ending the issuance of visas to Russian citizens and considers it necessary to draw a line between the actions of the Russian authorities and ordinary citizens of the country, State Department officials said in a statement.
The US State Department announced the absence of restrictions on obtaining American visas for Russian citizens.
We will help you with your admission and visa! Write and call us +7 495 2280300, +7 977 1787585, + 7 985 8804017 Telegram/WhatsApp.