09.12.2022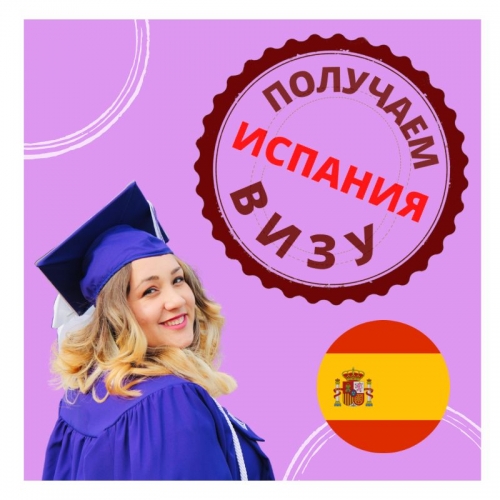 Usually, for all European countries, it is required to obtain a special student visa in advance and only after that you can start your studies at a school or university.
Obtaining a Spanish student visa in Russia often takes 1-2 months or more. It is quite difficult to sign up for the day of submission of documents to the Consulate General of Spain in Moscow, documents must be submitted personally, which is inconvenient for nonresidents.
But in the case of Spain, local laws allow foreign students to come on any tourist Schengen visa and, already in the country, apply for permission to study (an analogue of a student visa). Tourist visa shall have a duration of at least 60-90 days. You need to enter Spain from a country that is not part of the Schengen Agreement.
We assist in the preparation of documents for permission to study, organize an application in Spain, organize guardianship in Spain for minors, help choose housing, register with the city council, help with opening an account and obtaining a local SIM card.
Open World Education Group. Write and call us +7 495 2280300, +7 977 1787585, + 7 985 8804017 Telegram/WhatsApp. We will be glad to help you with choosing a program and enrolling for studying!