04.06.2018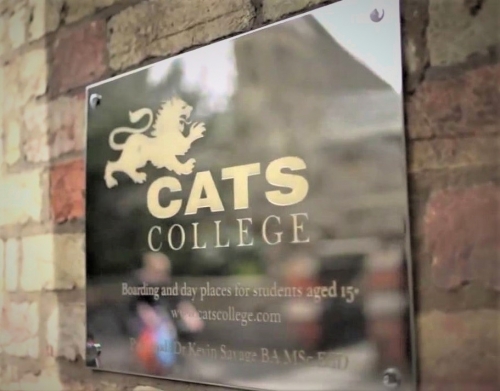 If you have good or excellent grades in a Russian school, then you can qualify for a scholarship of up to 30% of the cost of studying at CATS College!
CATS College offers the several academic programs:
Pre-Programme
Foundation
A-level
For enrollment you need to pass the test for knowledge of English.
Application deadline – July 15, 2018! The number of scholarships is limited!
Open World Education Group is an official representative of CATS College in Russia.
If you wish to enroll  this school, please feel free to contact us by phone: (495) 228-0300 or e-mail study@open-world.ru