15.06.2018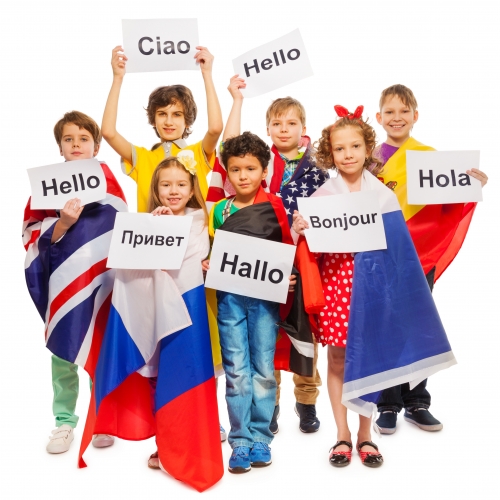 Do not miss your chance to spend your vacation abroad! There are program options until September and year-round.
Some of the available year-round options include:
UK. Newbury Hall school of OISE network offers intensive residential English language vacation program in Newbury for 13-17 year olds year-round.
Germany. Humboldt-Institut offers quality German language residential vacation programs for 10-17 year olds in Lindenberg and Bad Schussenried (Bavaria) year-round.
Malta. European School of English (ESE) offers English language vacation programs based at Salini Resort 4* for 13-17 year olds not only in summer but also during period 29.09 - 04.11.2018. 
Open World Education Group. Phone +7 495 228 0300,