11.01.2018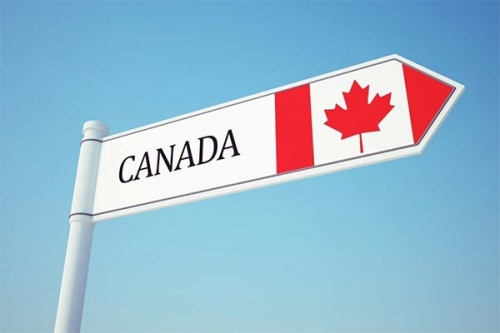 Open World Education Group continues to accept applications for English and French language courses at the best language schools of Canada.
We offer widest spectrum of courses: from General and Business English and French, exam preparation to University Pathway programs. Our schools are located in the most popular Canadian cities.
Why is education in Canada considered unique?
Worldwide recognized quality of education system
Excellent choice of prestigious universities and colleges
Canada is in top ratings as per the level of well-being
Highly-developed economy and friendly immigration policy
Possibility to study at costs 2-3 times lower than in the UK or USA
The demand for quality and prestigious Canadian educational programs grows at record rate!
Many Canadian language schools offer special prices for Russian students. For example ILAC (International Language Academy of Canada) offers 30% tuition discount in Toronto and Vancouver provided application is made by the end of April 2018! ILAC was awarded by LTM Star English Language School North America Award during 5 consecutive years.
Open World Education Group in the official representative of Canadian language schools, colleges and universities in Russia.