24.06.2020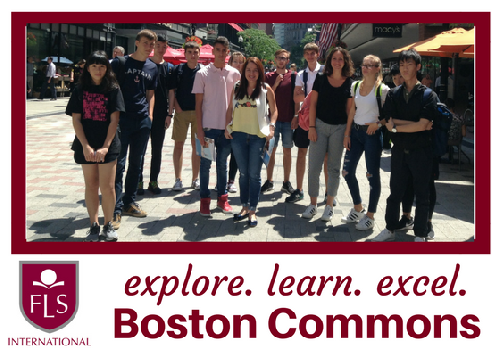 The well-known network of American language centers FLS International is reopening study center in downtown Boston on August 10, after COVID-19 pandemic in USA.
FLS International guarantees the highest safety standards and social distance. School is planning to reopen other study centers in early fall 2020.
FLS International year-round study centers in the US:
FLS Boston Commons (Boston, Massachusetts)
FLS Citrus College (Los Angeles, California)
FLS Saddleback College (Orange County, California)
FLS Chestnut Hill College (Pennsylvania)
FLS Saint Peters University (New York)
FLS International offers the widest range of language courses: Vacation English, General English, Business English, Academic English, preparing for TOEFL/IELTS/SAT/GMAT/GRE, Pathway programs, etc.
OPEN WORLD EDUCATION GROUP IS AN OFFICIAL REPRESENTATIVE OF FLS INTERNATIONAL IN RUSSIA.
Open World Education Group: (495) 228-0300, (985) 880-4017 WhatsApp/Viber, и