25.06.2020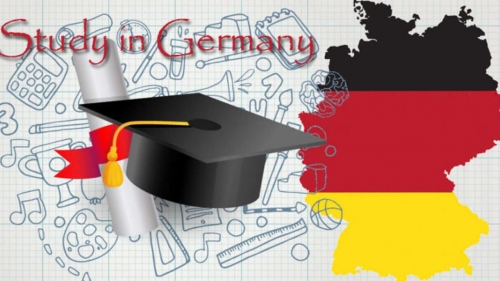 Finally, the German Embassy in Russia begins to accept applications for national student visas D.
You can register for application (according your location) here: https://germania.diplo.de/ru-ru/-/2182660
Please read the categories of applicants carefully.
In order to avoid problems with refusals and increase the time for consideration of your visa application, we recommend you to apply with a full package of documents and documents of final enrollment (language certificate, notarized school certificate of secondary education or notarized university diplomas translated into German). After that, we can send the originals of the final invitations to your address by courier.
Here you can see a list of documents for a student visa:
https://germania.diplo.de/blob/1611632/6c13e1f45758cc3ed3eb5f0469942b06/studium-data.pdf
Open World Education Group is an official representative of German schools, colleges and universities!
You can study in Germany in both German and English!

If you are interested in education in Germany, please contact tel. (495) 228-0300,  (985) 880-4017 WhatsApp/Viber,