26.06.2018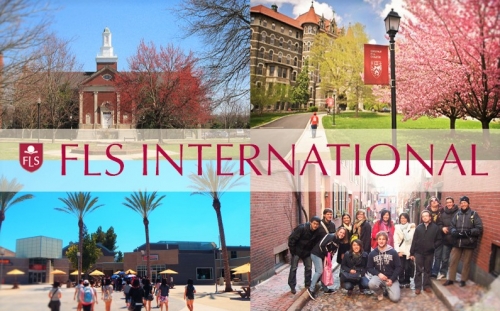 FLS school network offers interesting vacation English programs for schoolchildren of 15-17 y.o. in Los Angeles and Boston (Discover California and Discover Boston).
The candidates have the opportunity of getting US visas quickly since the schools organize visa support for getting F1 visas.
The program costs are from USD 3785 per 3 weeks inclusive of tuition, half-board host family accommodation, activities, airport transfers.
Open World Education Group. Phone +7 495 228 0300,