22.06.2018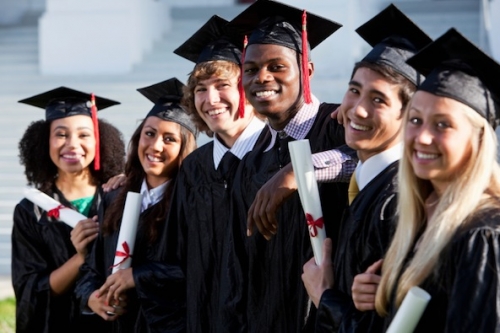 You can still apply to a university in the UK or the USA on the basis of online test in English without providing IELTS or TOEFL certificate!
Deadline for application is July 29, 2018!
Universities in the UK:
University of Stirling
University of Gloucestershire
Queen's University Belfast
Glasgow Caledonian University
Brunel University London
Robert Gordon University
Swansea University
Universities in the USA with start date in Fall 2018:
Oregon State University
Colorado State University
Drew University
Marshall University
Suffolk University Boston
George Mason University
University of South Florida
Saint Louis University
University of Alabama at Birmingham
Washington State University
Illinois State University
Adelphi University
American University
Auburn University
Florida International University
The University of Kansas
Louisiana State University
University of Central Florida
University of South Carolina
University of the Pacific
University of Illinois at Chicago
Open World Education Group is an official representative of British and American universities.
For more information please fill out the on-line registration form below or by phone: +7 495 228 0300, by email: