04.12.2017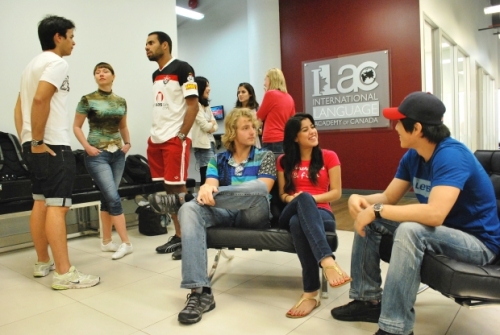 Open World Education Group continues to receive applications for Pathway programs to prepare for admission to colleges and universities in Canada!
The study program Pathway is conducted by the ILAC (International Language Academy of Canada), which has received prestigious international professional awards from the LTM Star English Language School North America Award for five consecutive years. ILAC schools are located in the most popular cities in Canada: Toronto and Vancouver.
After completing the ILAC Pathway program with a minimum duration of 16 weeks, you can apply without IELTS / TOEFL to many colleges and universities in Canada:
University Canada West, Capilano University, Thompson Rivers University, Concordia University, University of Winnipeg, Cape Breton University, Brock University, Humber College, Fanshawe College, Centennial College, Seneca College, Toronto Film School and other educational institutions.
For students from Russia, ILAC schools provide special discounts on tuition fees - up to 30%!
For detailed information about the enrollment process, please contact: tel. (495) 228-0300,