06.12.2017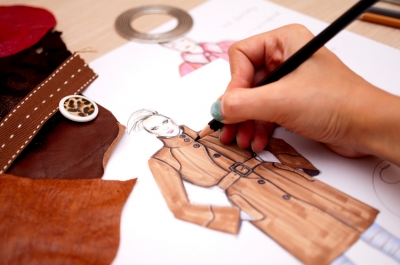 Galileo Global Education, the company who owns Istituto Marangoni, has signed an agreement with Laureate Education Inc. for the acquisition of Nuova Accademia di Belle Arti (NABA) and Domus Academy.
Founded in 1980, NABA is the largest private art academy in Italy with over 3,000 students, and it offers bachelor's and master's degree programmes in Italian and English. Domus Academy, also founded in early 80's (1982) as Italy's first postgraduate design school, currently offers master's courses in a wide variety of design specialisations. The 2 schools are fully validated by AFAM/MIUR.
Further to the acquisition, Galileo Global Education has created a new co called Galileo Italia, that now becomes the most important Italian Private Education hub in the realm of design, art and fashion. Roberto Riccio has been chosen to lead the company, and after the results he achieved as CEO of Istituto Marangoni - he will also be the CEO of Galileo Italia.
Under GGE's guidance, Istituto Marangoni, NABA and Domus Academy will maintain their own brand identity and heritage. All the premises and programmes will keep their specificity and the educational offer will benefit from the new synergies between the respective academic teams, in order to ensure high-quality education and to create an unprecedented educational district for the creative sector.
Thanks to this acquisition, GGE will consolidate its international position and will be able to develop new business opportunities in each single country, with the goal of strengthening the relevance of the Italian fashion education system on a global scale.
Open World Education Group is an official representative of Istituto Marangoni, NABA and Domus Academy in Russia!
For the information please contact Open World by phone: (495) 228-0300 and email