22.04.2021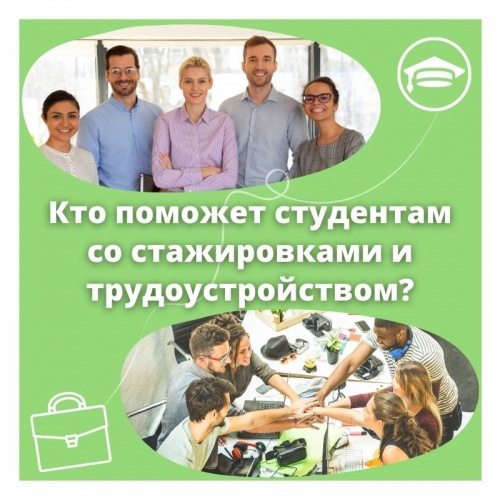 How to find work for students in the UK and the USA?
All foreign universities and colleges have departments for career development and employment promotion. Some of them really help students find internships and get the necessary skills to find work, and many relate to their work quite formally - they provide information and everything.
Specialized international service INTO Career First was created to prepare for further employment in the UK and the USA. In America, students can stay from 1 to 3 years after graduation, and in the UK they are given 2 years to find work after receiving a bachelor's degree or master's degree (doctoral students in the UK can stay for 3 years).
The services of this career service include: ⠀
Mentoring in career selection and building
Personal skills development
Development of professional skills in demand работодателями⠀
Work experience (internships, business simulators, participation in professional and entrepreneurial projects) ⠀
Possible job security: if a graduate does not find a job within 9 months, the organization returns 50% of his contribution. ⠀
If everything is simple enough for local students in England or America with employment, then for international students finding internships, completing interviews or permanent employment becomes a real problem. ⠀
Help of INTO Career First is not free, there are several service levels. But all students have a choice! ⠀
We wish you successful studying and employment!