26.07.2018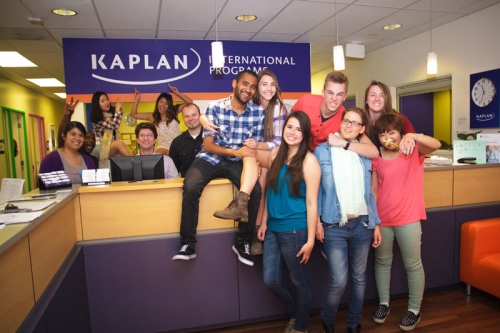 The English school network KAPLAN International English announces a special offer for schools in the USA, UK, Ireland and Canada for Russian and CIS students only.
When booking English courses at any KAPLAN International English school before 30 September 2018 you get 20% discount on tuition for courses in the USA and Canada and 15% discount on tuition in the UK and Ireland (note: 15% discount in USA and Canada and 10% discount in the UK and Ireland for Academic Year and Semester programs).
Special offer prices apply to the following courses: General English, Intensive English, Business English, IELTS and TOEFL exam preparation
Accommodation has to be booked at standard prices.
Open World Education Group is an official representative of KAPLAN International English in Russia