08.12.2017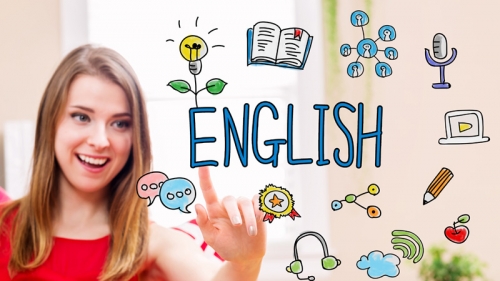 Unique Christmas discounts at Kings English schools!
Language centers Kings English are located in the most popular cities in the UK and the USA: London, Bournemouth, Brighton, Oxford, Boston, New York, Los Angeles.
The well-known international network of Kings English schools provides discount 20% for Russian students. Book General English courses or English for International Exams before December 22, 2017 and get a discount.
Open World Education Group is the official representative of Kings English in Russia.
For more information on enrollment, please call. (495) 228-0300, language@open-world.ru