08.12.2017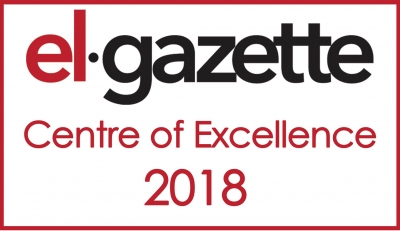 Summer School of English Buckswood Overseas Summer School (BOSS) has received the honorary status of "Center of Excellence"!
This status was awarded to the school by the famous educational publication El Gazette in accordance with the results of inspections of the British Council. Simultaneously, the BOSS school rose to seventh in the ranking of all British language schools.
The cost of summer vacation programs BOSS - GBP 875 per week (including study, accommodation, meals, cultural and excursion and sports events); air ticket, visa, airport transfers are paid additionally.
Open World Education Group is the official representative of the British boarding school Buckswood School and the BOSS language center in Russia.
For more information on enrollment, please call. (495) 228-0300, language@open-world.ru