08.08.2018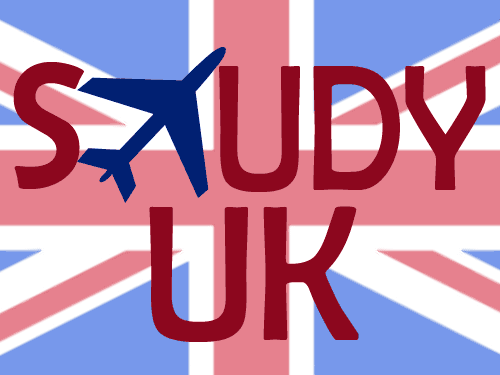 Higher education in the UK is famous for its quality and old traditions. Many foreign students prefer to choose British Universities for study.
Russian secondary education has a duration of 11 years, that's why Russian pupils firstly must study at 1-year preparatory program - Foundation or International Year One program - before enter on University Degree.
These preparatory programs are conducted on the basis of universities, so after completing one of this program you will not have to change the campus.
| | | |
| --- | --- | --- |
| Name | Start date | Application deadline |
| University of Manchester | 10 September | 10 August |
| Manchester Metropolitan University | 10 September | 10 August |
| Glasgow Caledonian University | 17 September | 17 August |
| Queen's University Belfast | 17 September | 17 August |
| University of Gloucestershire | 17 September | 17 August |
| University of Exeter | 17 September | 17 August |
| Newcastle University | 24 September | 24 August |
| University of East Anglia | 24 September | 24 August |
| City University of London | 24 September | 24 August |
| University of Stirling | 24 September | 24 August |
If you wish to enroll, please feel free to contact us by phone: (495) 228-0300 or e-mail study@open-world.ru