27.06.2020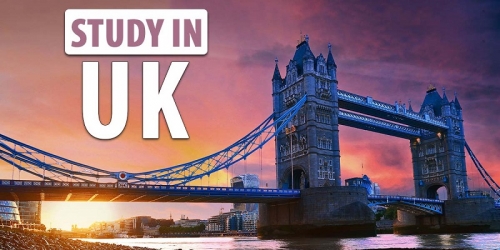 The British visa and immigration service begins to renew services in Russia.
The UK Visa Application Centre in Moscow is opening again for issuing passports from June 22.
Registration for visa applications is resumed on June 29th.
https://pos.tlscontact.com/mow_ru/#covid-19
You can find out the working hours of the center here
https://pos.tlscontact.com/mow_ru/address
If you want to apply for new visa, the registration has already been resumed.
If you have already submitted your application and are awaiting a decision by the UK Visa and Immigration Services, staff will contact you shortly regarding the status of your application and options for obtaining a passport.
If you have chosen the courier delivery service, please note that the delivery time may be increased due to the current transit delays of partners - courier services.
To enter the visa center you will need to measure your body temperature, use a protective mask and follow the rules of social distance.
Starting June 8, 2020, new rules for entering the UK were introduced due to COVID-19.
Please check the latest information on the website before traveling: https://www.gov.uk/uk-border-control
Open World Education Group is an official representative of British schools, colleges and universities!
If you are interested in education in UK, please contact tel. (495) 228-0300,  (985) 880-4017 WhatsApp/Viber,