16.06.2021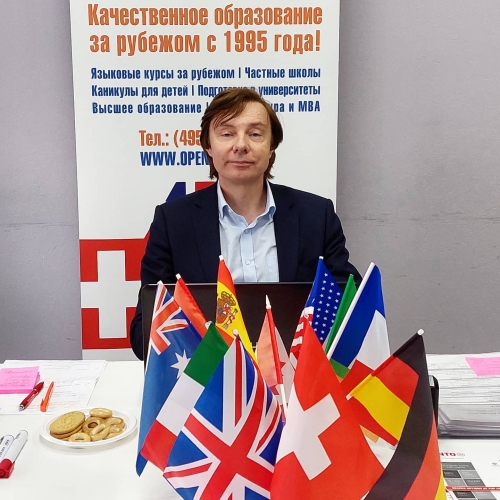 What do you need to know if you plan to go to the UK, for example, as a student or tourist?
The UK Government has published lists of States to which different rules of entry apply. The countries were divided into green, amber and red - according to the epidemiological situation in these countries.
Russia is on the amber list and we need the following to enter the UK:
• Mandatory negative test for COVID-19 taken no earlier than 72 hours before departure
• No earlier than 48 hours of Passenger Locator Form
• You need to book COVID-19 tests in advance, which you need to take on the 2nd and 8th days after arriving in England
• After entry, you must observe the self-insulation regime for 10 days Passengers arriving not from the "red list" of countries can reduce their self-isolation period by passing an additional COVID-19 test on the fifth day of self-isolation, but this does not eliminate the need to take the test on the eighth day after entering the country.
Does it look difficult? But this does not scare many travelers and students. Problems come and go, and knowledge and impressions remain with us for life.
In Russia, the vaccination campaign is quite successful. In the UK, 57 million people (84% of the population) were vaccinated in mid-May 2021.
We hope that Russia will soon join the green group of countries!