28.06 — 11.11.2017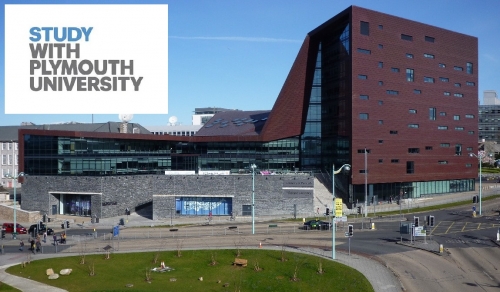 Plymouth University invites students and their parents to Open Days on June 28, on September 9, on October 14 and on November 11, 2017!
Plymouth University – the largest university of the southwest of England, the 5th in size in Great Britain. It is founded in 1862. The international experts call it "one of the most innovative educational institutions in Great Britain".
Open World Education Group is an official representative of Plymouth University in Russia.
For more information about admissions and requirement please don't hesitate to contact us by phone (495) 228-0300 or by email